Strategy Live
Easy to Learn. Easy to Use!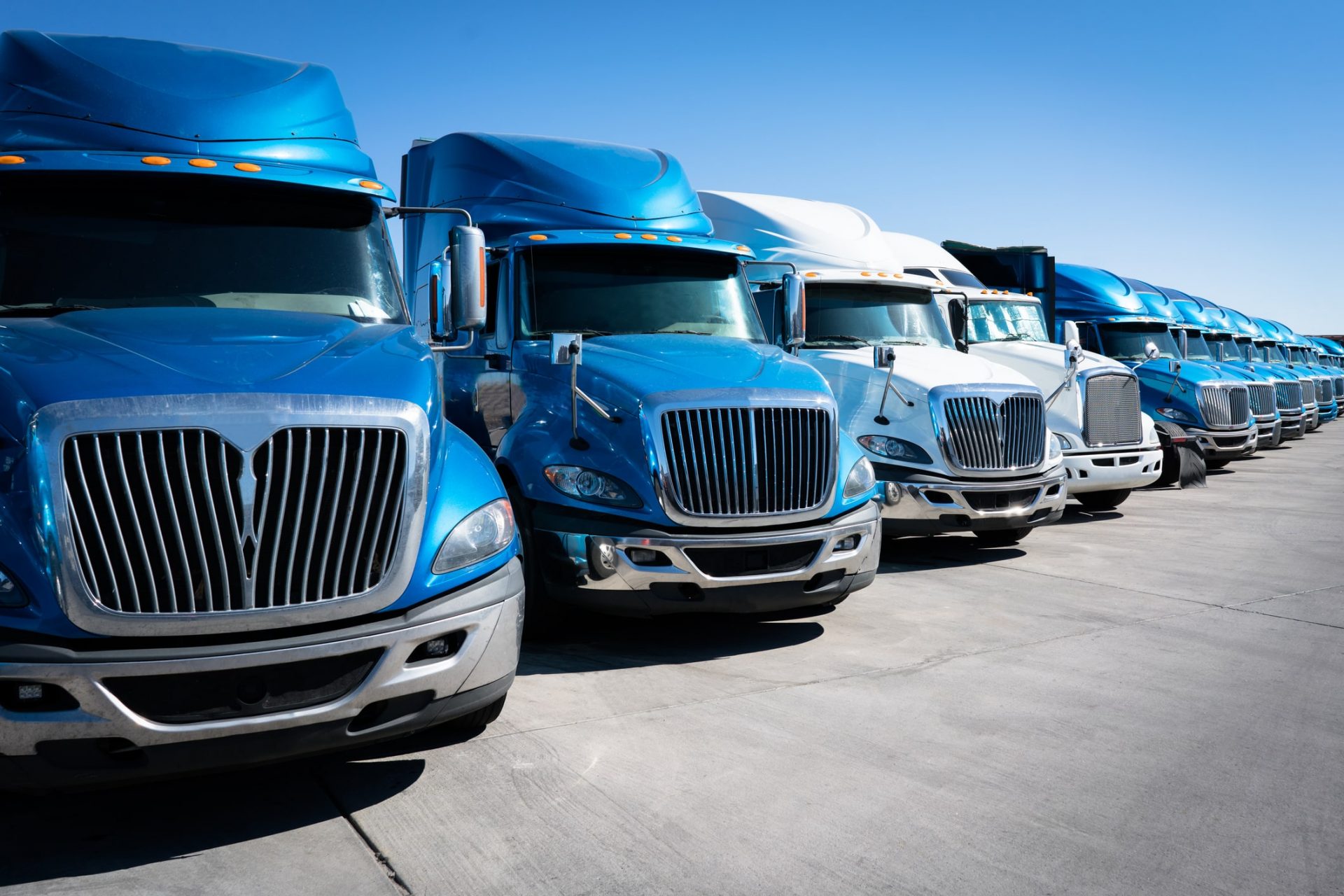 StrategyLive Trucking Software
A complete trucking software system for small to medium-sized fleets. Strategy Live trucking software includes trucking dispatch, fuel tax, billing, payroll, mapping, online customer shipment tracking and vehicle maintenance.
StrategyLive Freight Broker Software
Easy to learn freight broker software for all freight brokerage companies. Strategy live freight broker software includes load entry, email carrier confirmation, billing, payroll, mapping, on-line shipment tracking and on-line preferred carrier interface.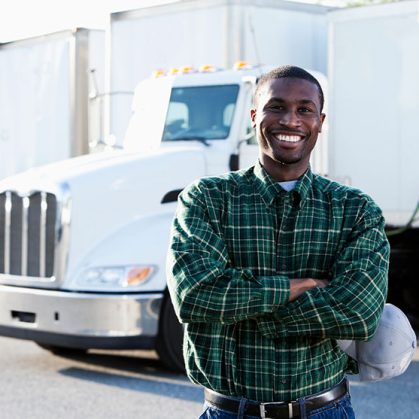 We have happy clients.
Strategy Systems gives us a competitive edge in today's marketplace by integrating all of our computing tasks.
Zero Commitment.
No Contract to sign.
Call us today for your online demo!